New York Times & Indie Bestseller

Violet is a prophet and a liar, influencing the royal court with her cleverly phrased—and not always true—divinations . . .
"A rare YA fantasy with a difficult, prickly and nigh-on unlikeable heroine, Violet Made of Thorns feels like a breath of fresh air from its first pages." — Paste Magazine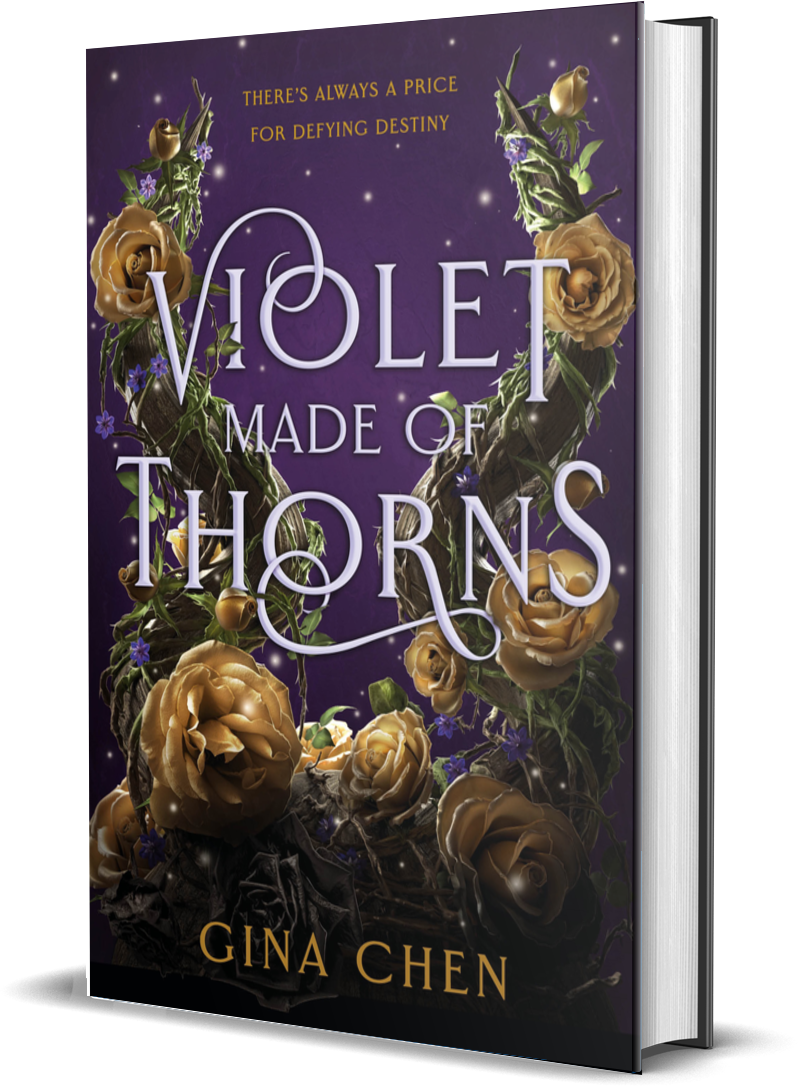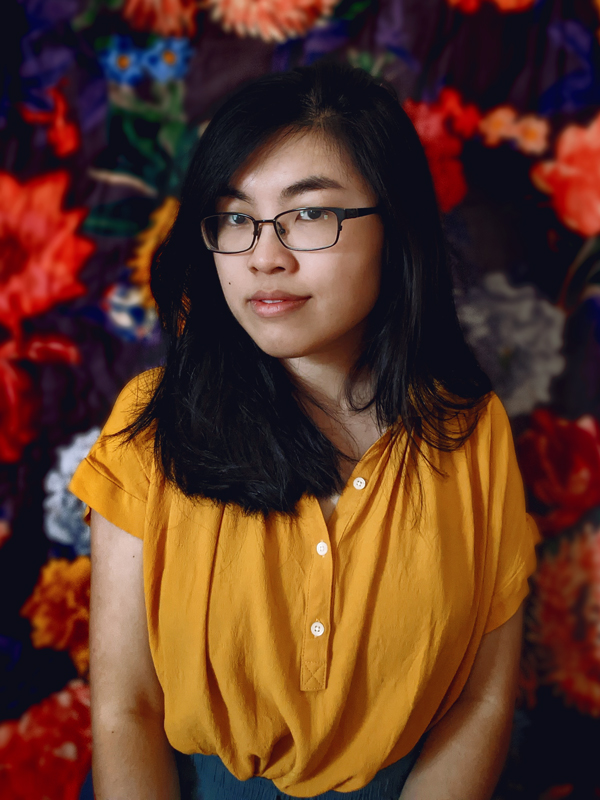 Gina Chen writes stories about heroines, antiheroines, and the kind of cleverness that brings trouble in its wake. Read more...

Follow on Twitter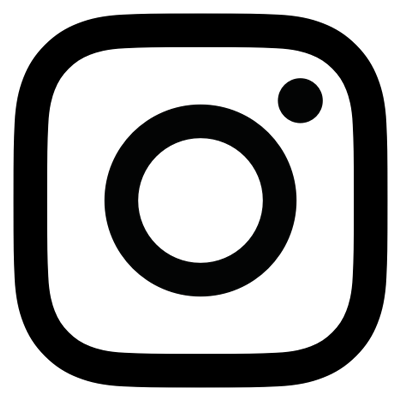 Follow on Instagram
Press Kit for bios and hi-res images