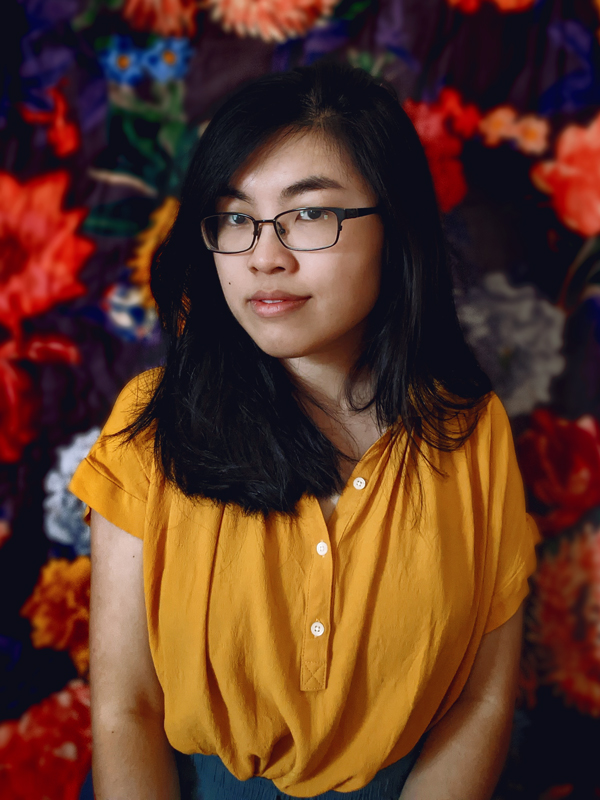 Gina Chen spent most of her life thinking she hated writing, until she spontaneously churned out a few hundred thousand words of fanfiction and decided that maybe she was a writer. Her stories lean toward the fantastic, featuring heroines, antiheroines, and the kind of cleverness that brings trouble in its wake.
A self-taught artist with a degree in Computer Science, she loves generating all kinds of creative nonsense. She also loves quiz shows, video games, french fries, and reading spoilers. Currently, she resides in Southern California, where the sun is as plentiful as its tea shops.
She is represented by Elana Roth Parker of Laura Dail Literary Agency.
stories
Short Stories
"Fools" - Foreshadow: Stories to Celebrate the Magic of Reading and Writing YA
Coming October 20, 2020 from Algonquin Young Readers. Also available to read online at Foreshadow YA.
Ahma says my parents were a pair of fools. Runaways, who bartered the promise of my mother's womb to a witch to escape a kingdom that would sooner see them dead than in love.
---
With 'Fools,' Gina Chen has written a lush, compelling fantasy that transports the reader to a very unusual island. The main character Fanny is instantly lovable (despite her apparent lack of a heart) and the moment I hit the last page of this jewel of a story, I was desperate for more.
— Sabaa Tahir, #1 New York Times bestselling author
Standout stories are rich with fresh perspective and nuance: . . . charming, clear-eyed "Fools" introduces an unconventional demon to an island full of fairy tales' leftover girls.
— Publisher's Weekly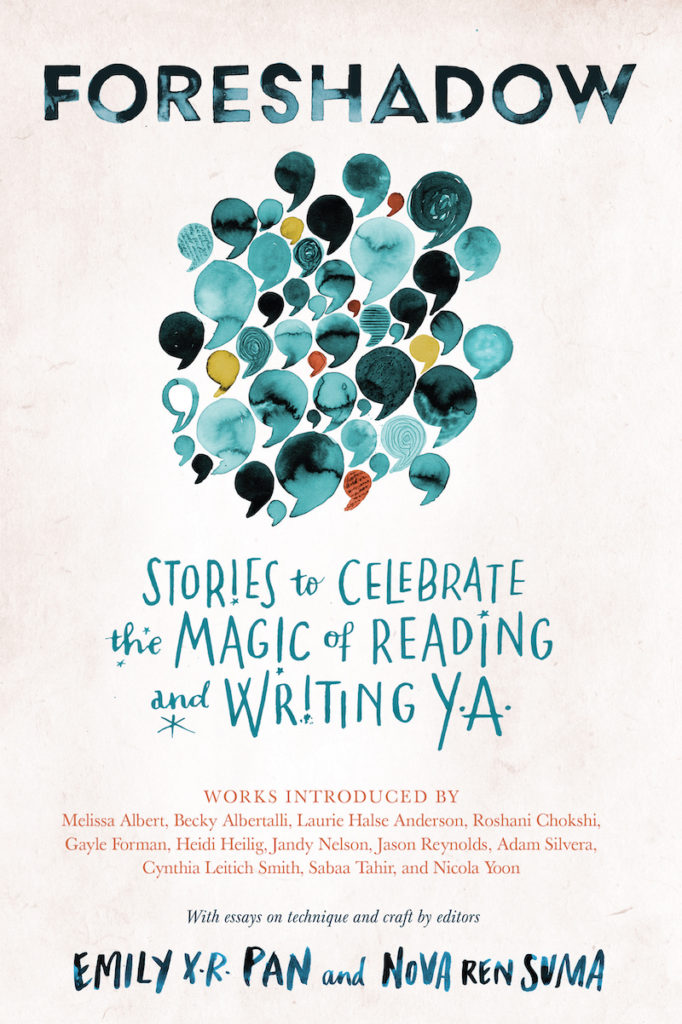 Novels
Coming Soon!