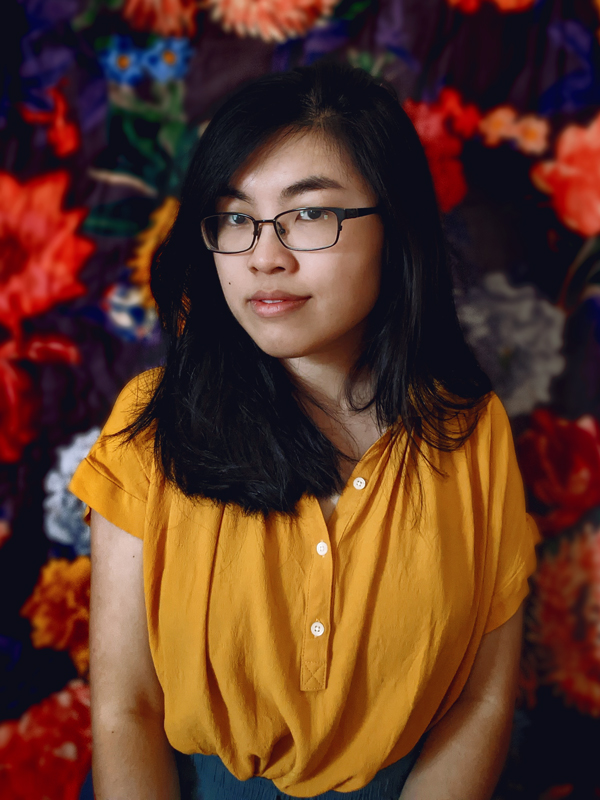 About
Gina Chen spent most of her life thinking she hated writing, until she churned out a few hundred thousand words of fanfiction and decided that maybe she was a writer. Her stories lean toward the fantastic, featuring heroines, antiheroines, and the kind of cleverness that brings trouble in its wake.
A self-taught artist with a degree in Computer Science, she generates creative nonsense in all forms of media and always has a project stewing. She has particular fondness for fairy tales, demon tales, romantic comedies, and quiz shows. Currently, she resides in Southern California, where the sun is as plentiful as its tea shops.
Press Kit
Need bios and hi-res images? Click here.
Social Media

Follow on Twitter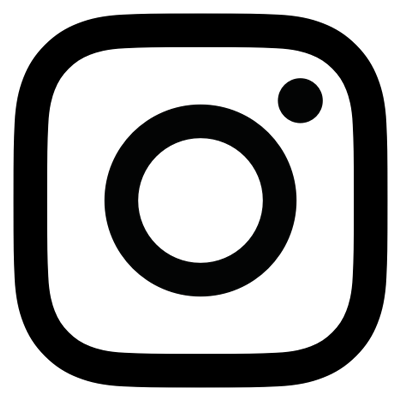 Follow on Instagram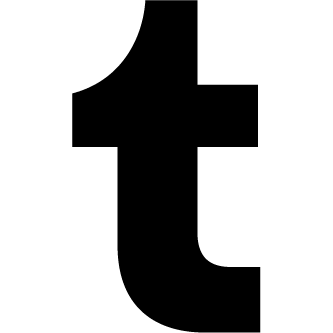 Follow on Tumblr

Subscribe to my newsletter